Get to know Next-Gen Ranger
Say hello to the best Ranger we have ever built. Tough, smart and versatile, this Next-Gen Ranger is the perfect partner for work, family and play. It's packed with new features and technology for you to get the most out of your Ranger Life.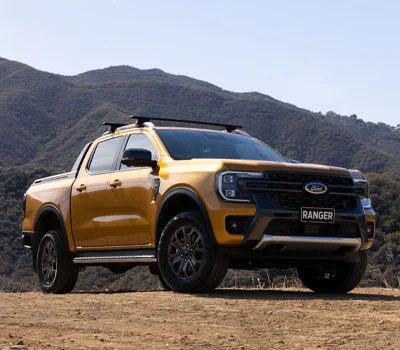 Watch the Ranger Reveal
Working with customers in over 180 countries, and designed and engineered in Australia, we are proud to present our next-generation Ford Ranger to the world.
Get Inspired
With a host of accessories to fuel your adventures, see how the Ranger can be customised to fit your lifestyle.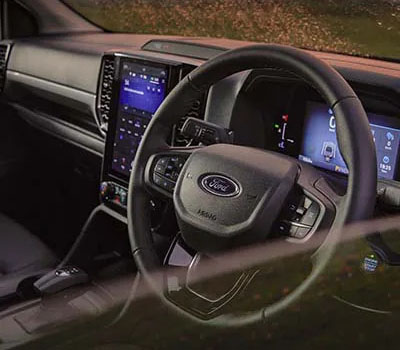 Bold New Design
Bigger, tougher and smarter. We pushed beyond traditional design boundaries to deliver features you didn't even know you needed.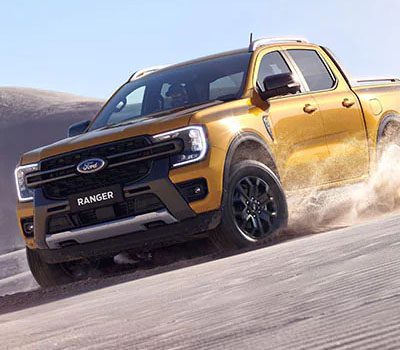 New Ranger Wildtrak
Distinctive appearance and high-end capability. The Ranger Wildtrak premium interior is stacked with technology that gives you a new level of command and control.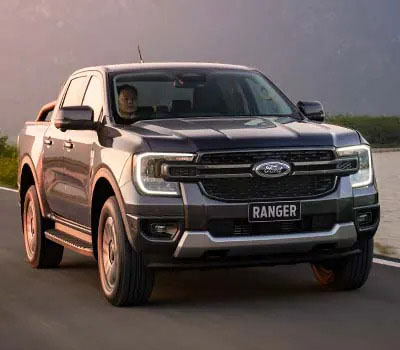 New Ranger Sport
Modern dark accents, 18-inch alloy wheels and an ebony interior finish give the new Ranger Sport a muscular and athletic edge.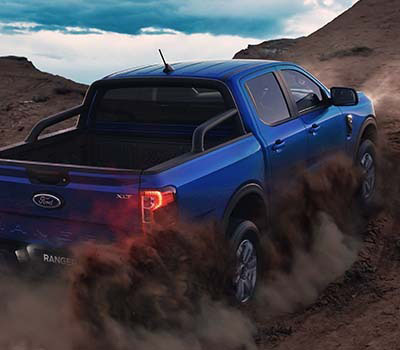 New Ranger XLT
Tough, capable, comfortable and connected. The Ranger XLT has what you need on and off-road for work, family and play.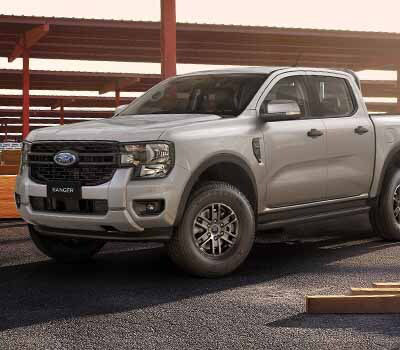 New Ranger XLS
With a new black grille and 16-inch alloy wheels, the Ranger XLS is as capable as it is comfortable.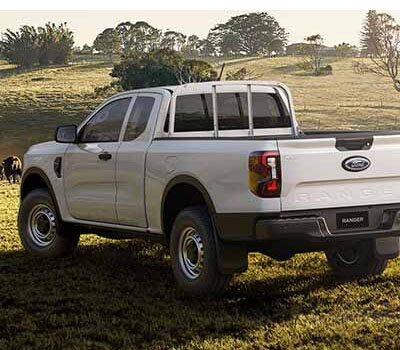 New Ranger XL
Capable and reliable, the Ranger XL is ready to work.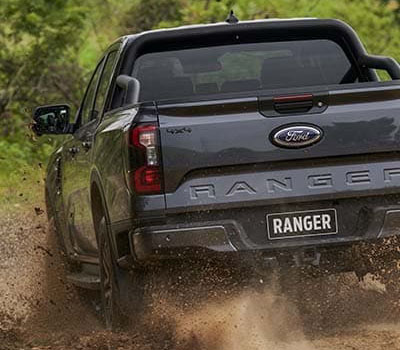 Keep Me Updated
More features will be revealed soon. Sign-up to receive Next-Gen Ranger exclusive updates.
Build Your Ford Next-Gen Ranger
Step 1: Choose a variant
XL 4x2 Hi-Rider Single Cab Chassis

XL 4x2 Hi-Rider Double Cab Chassis

XL 4x2 Hi-Rider Super Cab Chassis

XL Part-Time 4x4 Single Cab Chassis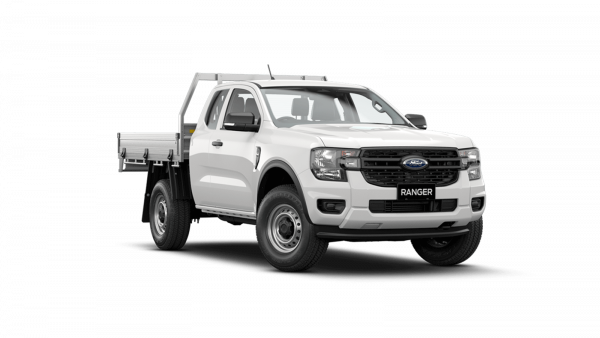 XL Part-Time 4x4 Super Cab Chassis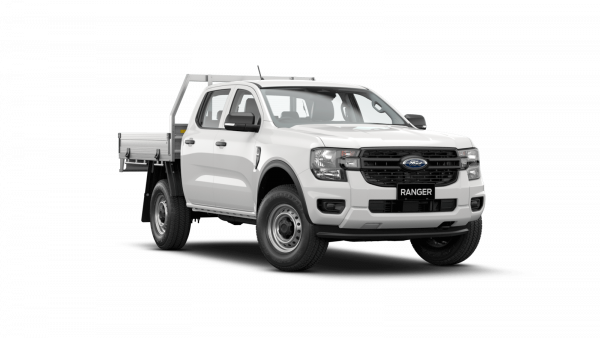 XL Part-Time 4x4 Double Cab Chassis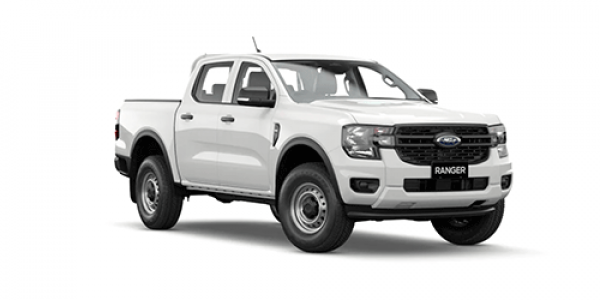 XL 4x2 Hi-Rider Double Cab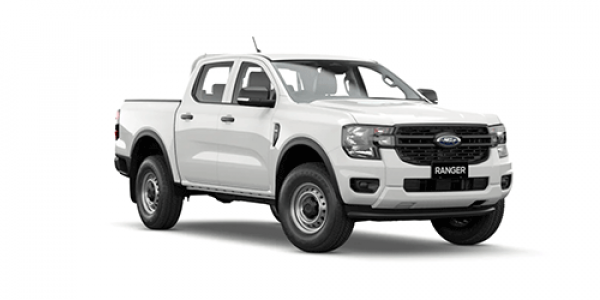 XL Part-Time 4x4 Double Cab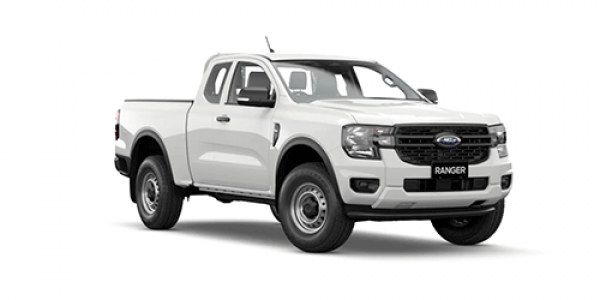 XL Super Cab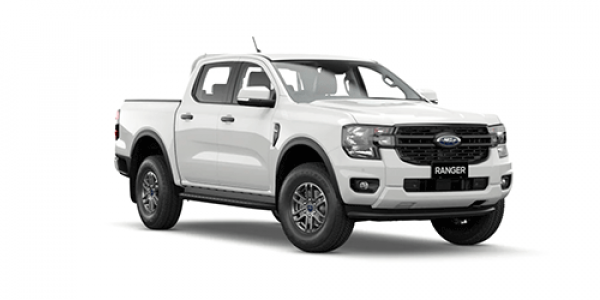 XLS 4x2 Hi-Rider Double Cab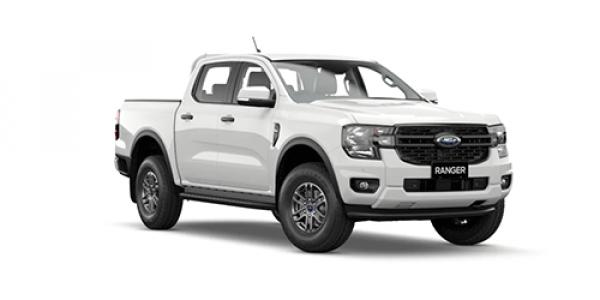 XLS Part-Time 4x4 Double Cab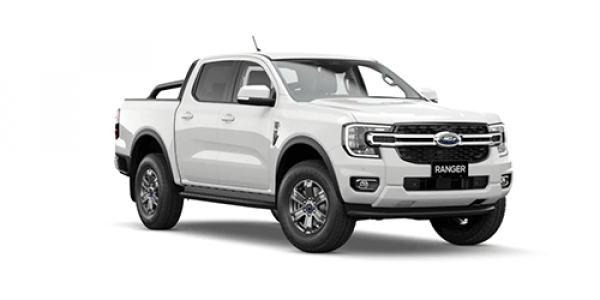 XLT 4x2 Hi-Rider Double Cab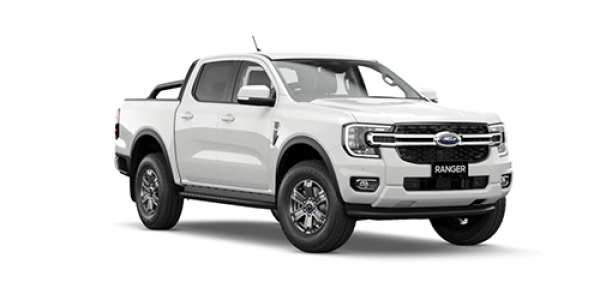 XLT Part-Time 4x4 Double Cab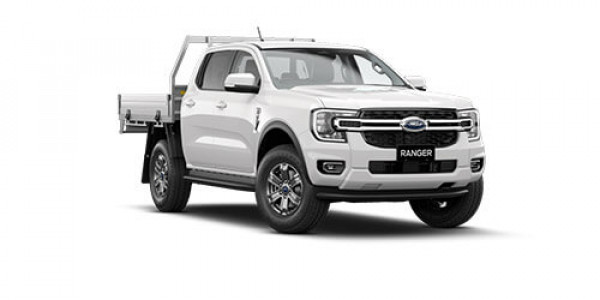 XLT Full-time 4WD Double Cab Chassis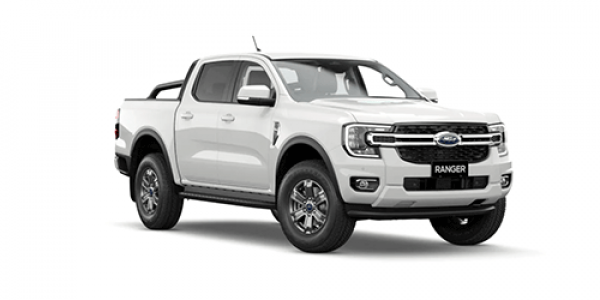 XLT Full-Time 4WD Double Cab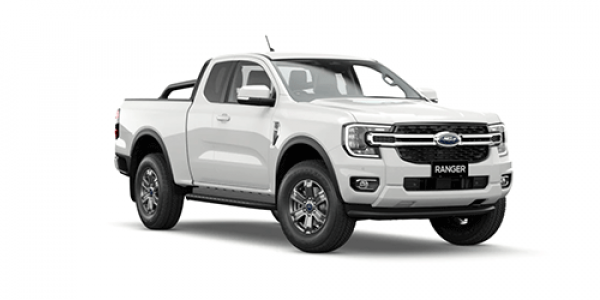 XLT Super Cab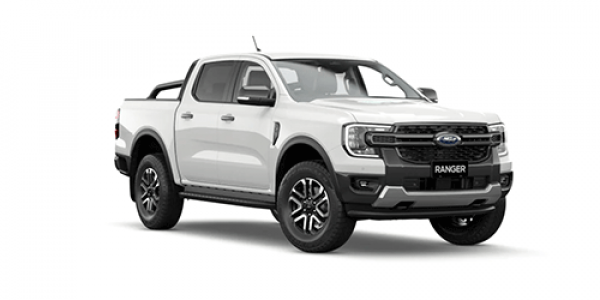 Sport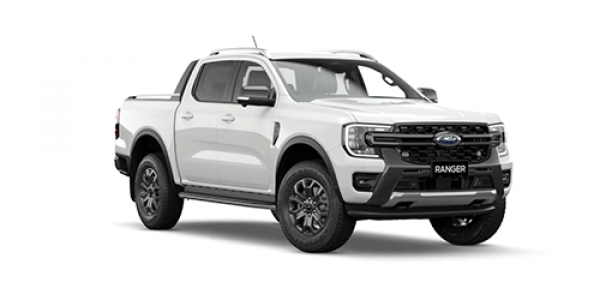 Wildtrak
Previous
Next
Your Ford Next-Gen Ranger Build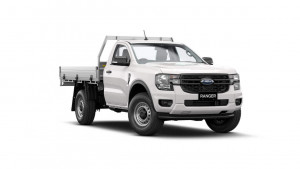 Choose a variant: Not selected
Pick a colour: Not selected
Select accessories: